The mood at this year's National Retail Federation (NRF) "Big Show" conference in New York was upbeat and optimistic. The event was packed and the news was good—2018 retail sales were up, thanks to a more integrated digital/physical experience and high consumer confidence. And while stores won't be going away anytime soon, there was constant emphasis on digital as part of the retail experience rather than a separate entity. Here are some sights and sounds from show captured by the 1to1 Media team around retail CX trends, employee and talent issues, and technology as a customer and employee experience enabler. Many of the insights collected have relevance beyond the retail sector for any company looking to get closer to customers and create great customer experiences.
Retail industry trends
"The retail industry is growing faster than GDP." – Ellen Davis, president, NRF foundation
——
"While 2018 was a good year, almost all economists in 2019 are forecasting a slowdown. There will be less strong and less synchronized global growth." – Janet Yellen, former chair of the Federal Reserve
——
Delivery innovation is retail innovation (see Uber). We are moving to an almost completely delivered society. And data will be the most important part of that innovation. – Kara Swisher, cofounder, Recode
——
"My kids don't shop in stores, except experiential ones. They must be experiential, have great customer service, and have things that other people don't have." – Kara Swisher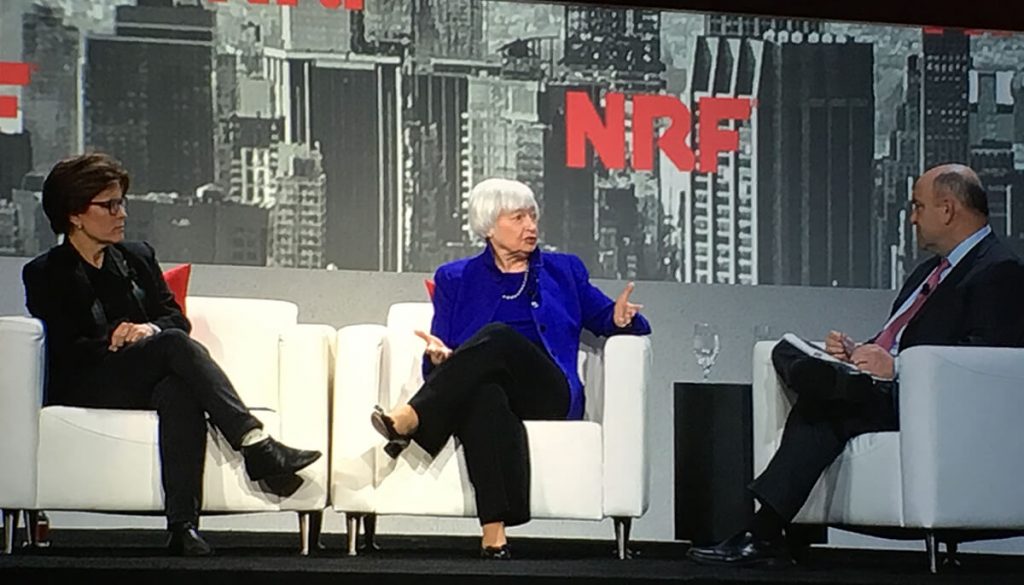 Target CEO Brian Cornell laid out four trends for success in the future of retail:
1. Always start with the consumer
2. Invest in your business
3. Reinvest in yourself and play your own game
4. Be willing to disrupt yourself
He discussed Target's decision to add more physical stores in new markets, with traditional big footprints and some smaller footprint stores in major metropolitan areas. The company also redesigned many of its stores based on customer traffic data that also allow local fulfillment for online orders. Three out of four Target purchases during the 2018 holiday season were fulfilled in a physical store, showing the need to bridge digital and physical operations.
As a result, Cornell reported that in 2018 Target had its best sales year in over a decade.
"Just make it easy and convenient for the customer to interact with your brand in any way they want," including integrated digital and physical.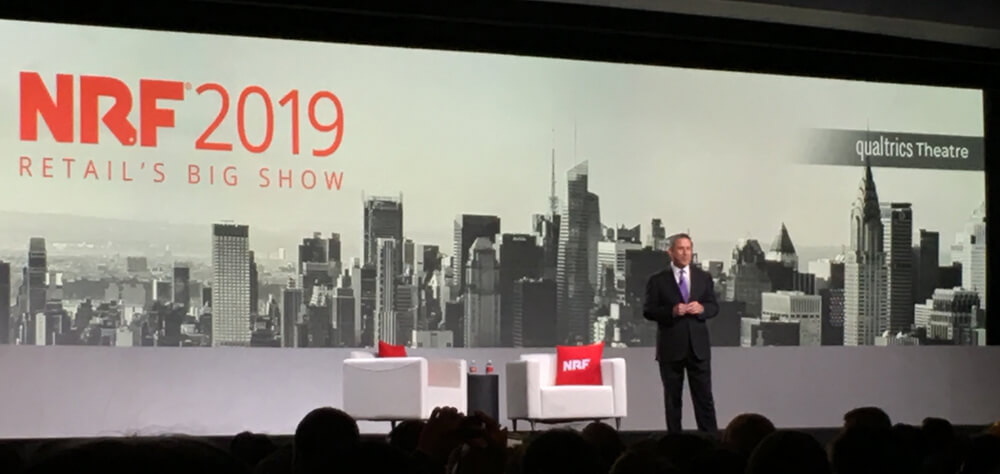 Companies need to create "monogamous relationships" with customers with recurring revenue bundles (rundles) like subscriptions or must-have products. Think of Microsoft Office and Amazon Prime. Most retailers are simply "dating" their customers, who could be enticed to go elsewhere for a better deal/relationship. – Scott Galloway, NYU marketing professor and founder, Gartner L2.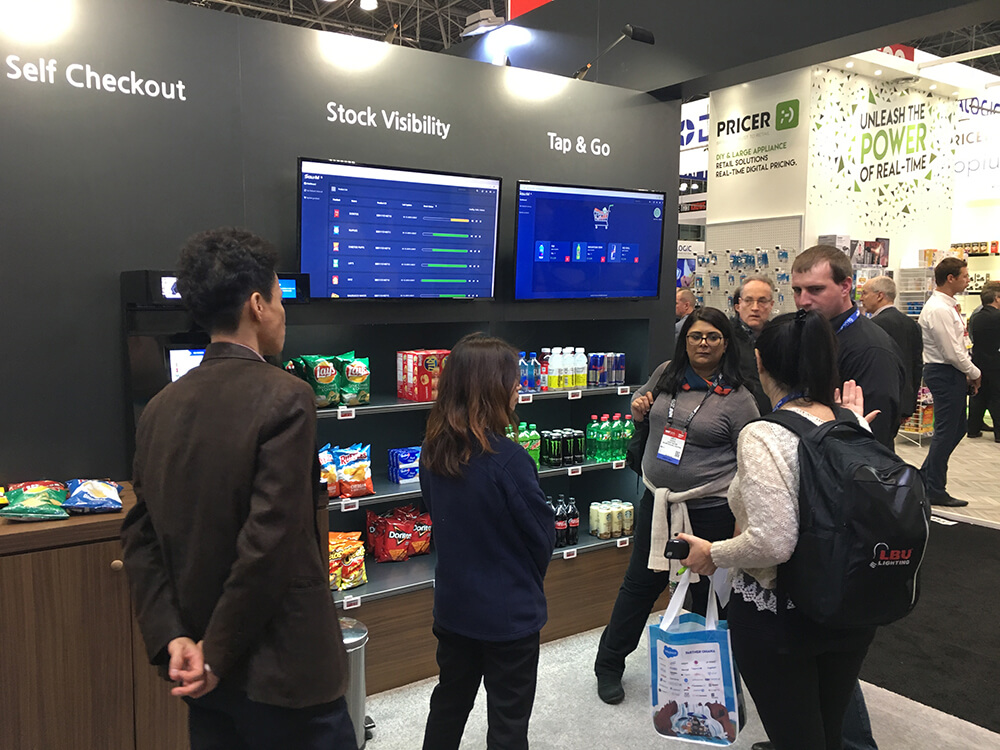 The war for talent
Target invested $1 billion in developing its teams and employees. "There's no substitute for human connection We have 350,000 people whose job is taking care of our guests. They are the ambassadors of our brand." – Brian Cornell
——
"You have to make it easy to apply and get the candidates to understand the job and culture. Then showcase what the job will do for them." Tools like candidate self-service and text-to-apply provide a consumer-like experience for candidates. – Eric Schelling, head of talent acquisition, Home Depot
——
"If someone stays for a year, that's ok. That's a big shift for companies. We had to embrace where the economy was" and understand the realities of attracting the best talent. – Eric Schelling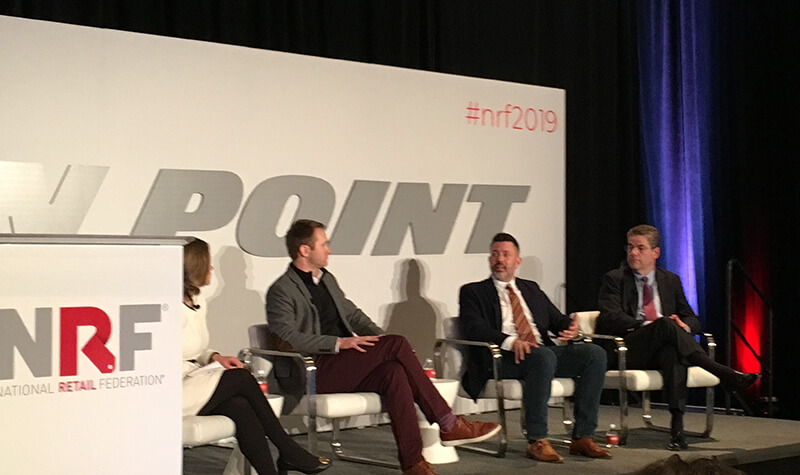 Technology as a CX/EX enabler
"[Retailers] need to become creative in what you're going to do and completely understand your customers and what they buy." – Kara Swisher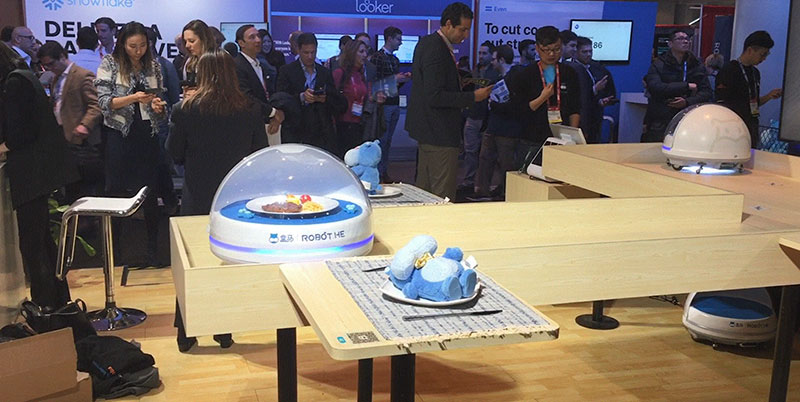 Home Depot committed $11 billion in technology investment in the next few years to improve technology for customers and in stores. – Eric Shelling
——
Technology is there in three distinct ways to empower employees, said Cassandra Girard, head of Consumer and Travel Industries for SAP Customer Experience:
Uncover enterprise insights and provide a single view to business users and front-line employees
Design experiences for the workforce that really help them deliver great customer interactions
Motivate employees in new ways, like high-touch, digitally enabled tools and incentives, to keep them engaged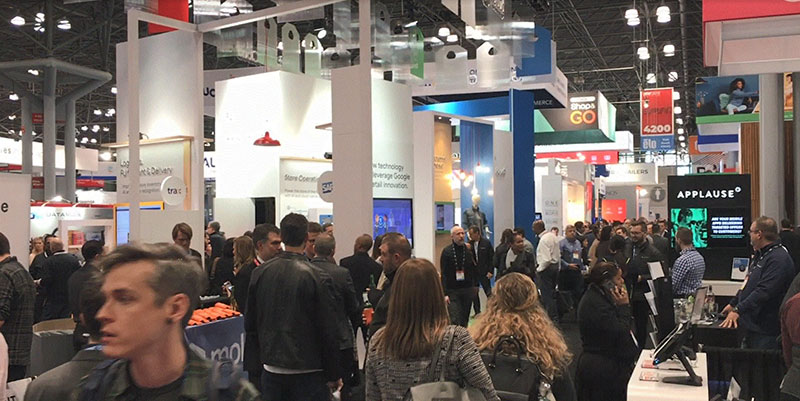 Younger employees have certain technical expectations. If you make them use old systems and outdated tools, they won't stay. – Bob Meixner, director of product strategy for Commerce and Loyalty, Oracle
Retail's impact on other industries
SAP's Girard highlighted the fact that retail is more of a process than an industry. "Any industry that wants to get closer to the customer uses retail processes," she said. Better customer experiences help retain and grow customers and the business in any industry. You see it in places like healthcare, financial services, and even B2B.
"You're seeing the retailization of healthcare," echoed Galloway in Monday's closing keynote.